OUR MISSIONS AND EXPERTISE
RESALE COMPONENTS' mission is to extract the maximum value from each product entrusted to us.
Refurbishing products is now rooted in collective consciousness, but our expertise allows us to go further in the process.
We analyze each product to determine the valuable fractions, extract them, recondition them, and reintegrate them into new equipment.
We make this expertise available to our clients so that they can participate in a virtuous circular economy.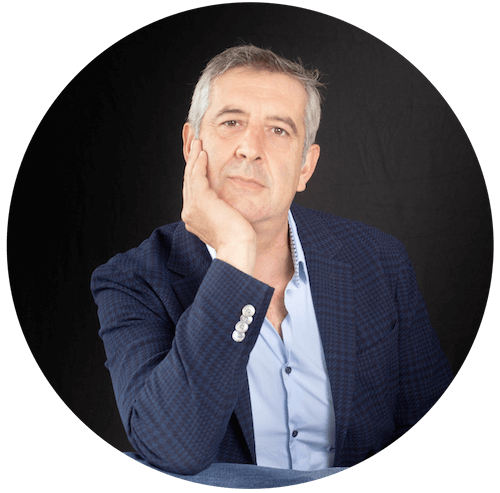 The most responsible approach to WEEE (Waste Electrical and Electronic Equipment) recycling is to extract spare parts from devices to be recycled.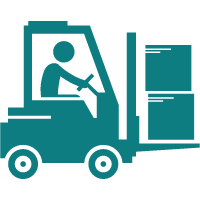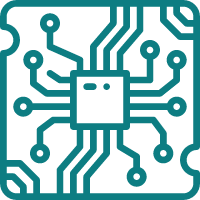 recycled semiconductors*.